Woman 'stabbed' allegedly by ex-husband in domestic dispute at Stanhope Gardens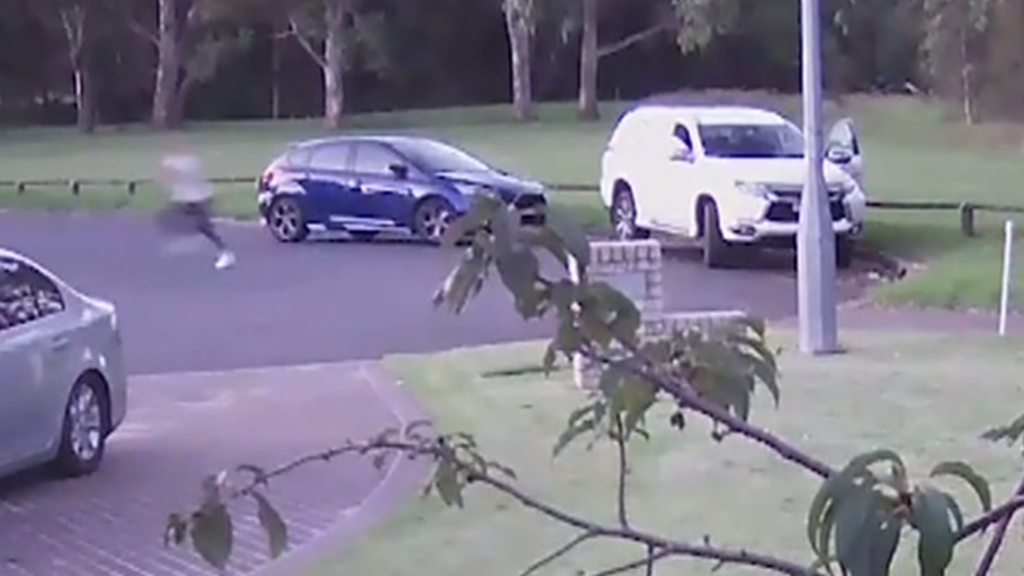 An off-duty police officer has been rushed to hospital after allegedly being stabbed by her ex-husband during a domestic dispute in Sydney's north west.
The 46-year-old woman was allegedly attacked on Aberdeen Place, Stanhope Gardens, on Monday night.
Her ex-husband, 48, is alleged to have fled into nearby bushland following the incident while she sought help at a neighbour's home.
A witness told police the man stabbed the woman in the street, with CCTV capturing her running as the man…