Why the Galan Lithium (ASX:GLN) share price is up 50% in a month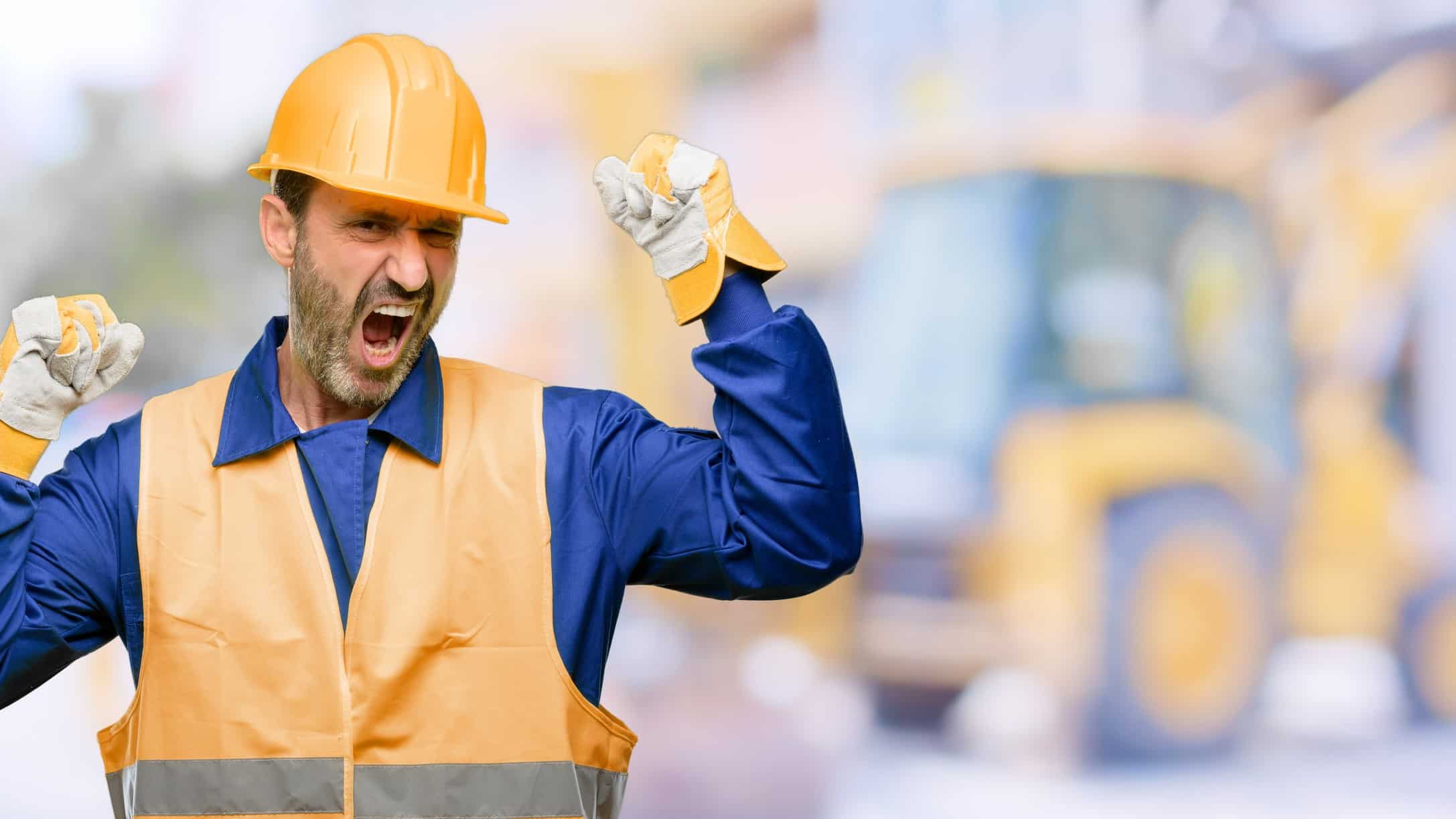 Galan Lithium Ltd (ASX: GLN) shares have been soaring lately, surging by 50% over the past month.
On 18 March, Galan Lithium entered a trading halt. At the time, the company's shares were swapping hands at 47 cents each. By today's market close, the Galan share price was trading at 73.5 cents after having risen 6.5% today.
So, what's been driving the Galan Lithium share price since 18 March? Let's take a look.
Lithium, lithium and more lithium
Galan Lithium broke its trading halt on 22 March with exciting news, leading its share price to close 12.8% higher than the previous session.
Just prior to the market's open on 22 March, the company announced test results had found the brine evaporation process at its Hombre Muerto…