Why is the Invictus Energy (ASX:IVZ) share price up 23% today?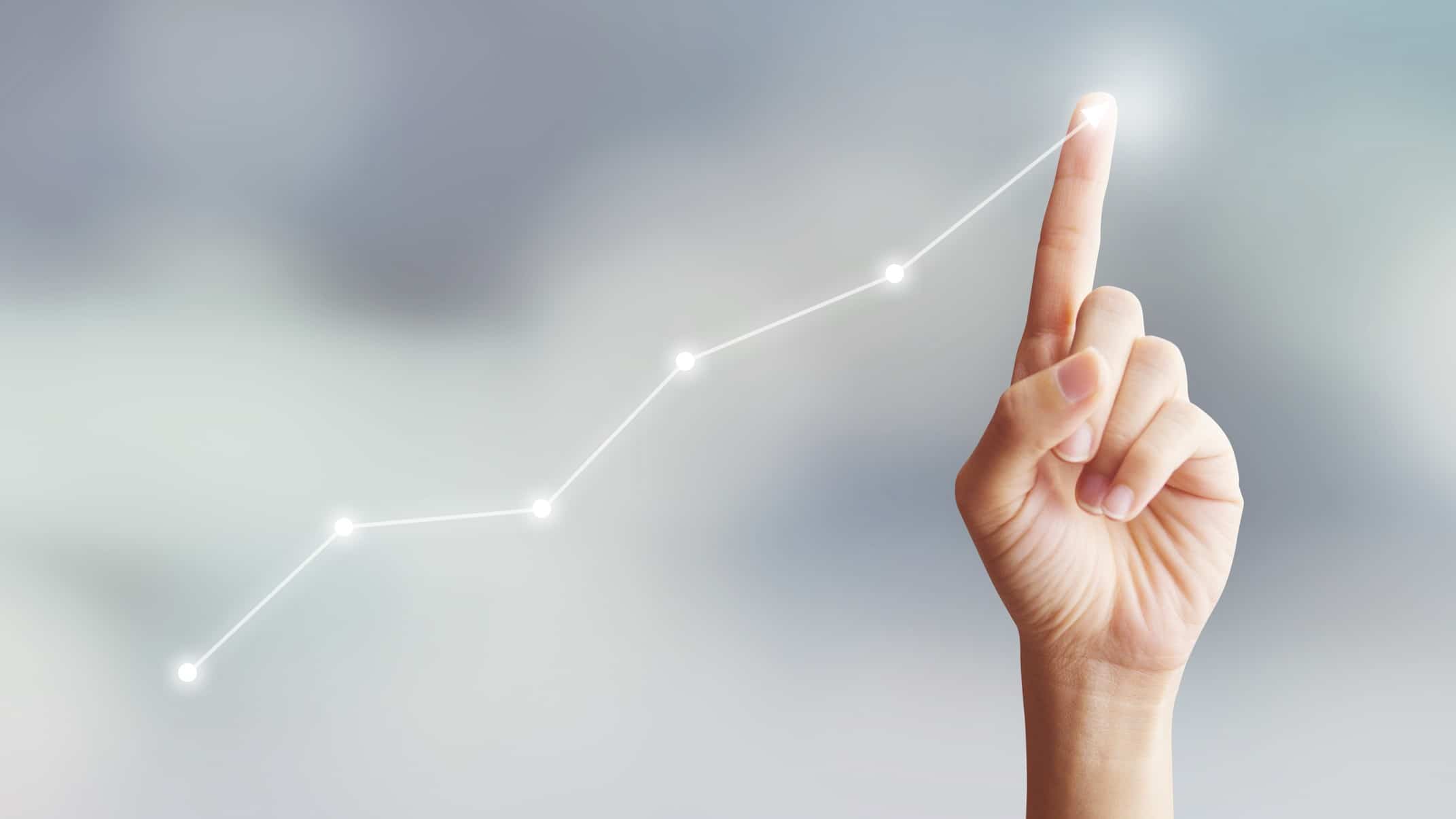 The Invictus Energy Ltd (ASX: IVZ) share price has had a stunning day today. At the time of writing, Invictus shares are up 23.33% to 18 cents a share after closing at 16 cents a share yesterday.
Today's share price appreciation is just the latest chapter in what has been a great year to own Invictus Energy shares. Twelve months ago, this company was sitting at a price of just 2 cents a share. That means that Invictus is now up 825% over the past year. Since 27 March 2020, this prospective oil driller has risen an incredible 1,750%. Even in 2021 so far, investors have enjoyed gains of 260%, including 50% since 30 March.
So why are Invictus shares pushing dramatically higher today?
Conviction for Invictus shares
Well, there is no…