Vehicle sanitisation stations roll out – The Echo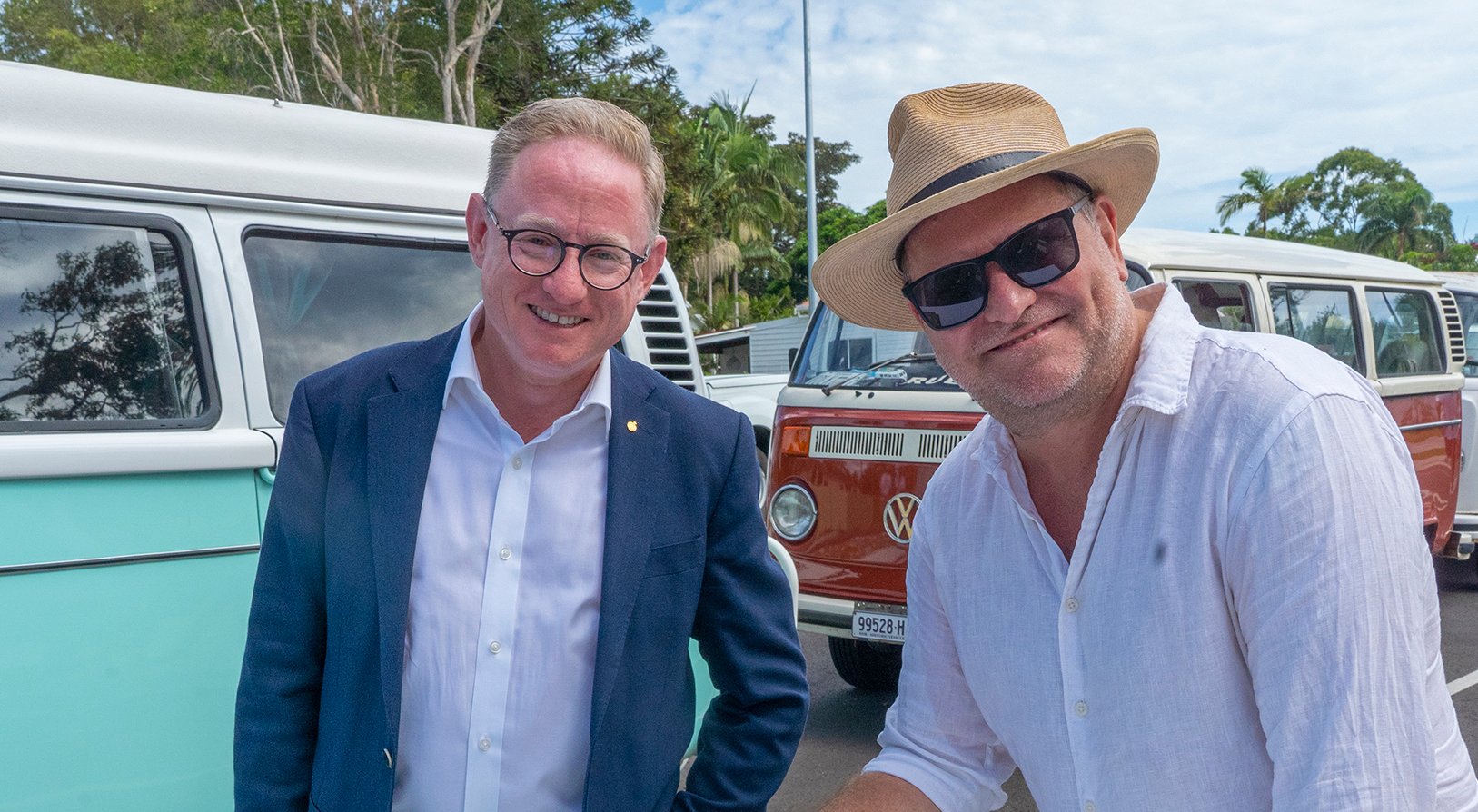 Enhanced safety measures for point to point transport such as taxis, hire and rideshare vehicles are being rolled out in Byron Bay, Ballina and Lismore with the opening of three free temporary vehicle sanitisation stations.
MLC Ben Franklin said these temporary stations are a key measure to help keep drivers and passengers COVID-safe and limit the spread of the virus.
'We know how important the point to point industry is in these regions and we are doing everything we can to ensure the community has COVID-safe options of travel, especially during times like this, said Mr Franklin.
'We want to give the community confidence in the safety of point to point…