The Bluebet (ASX:BBT) share price is down 30% in a month. What's going on?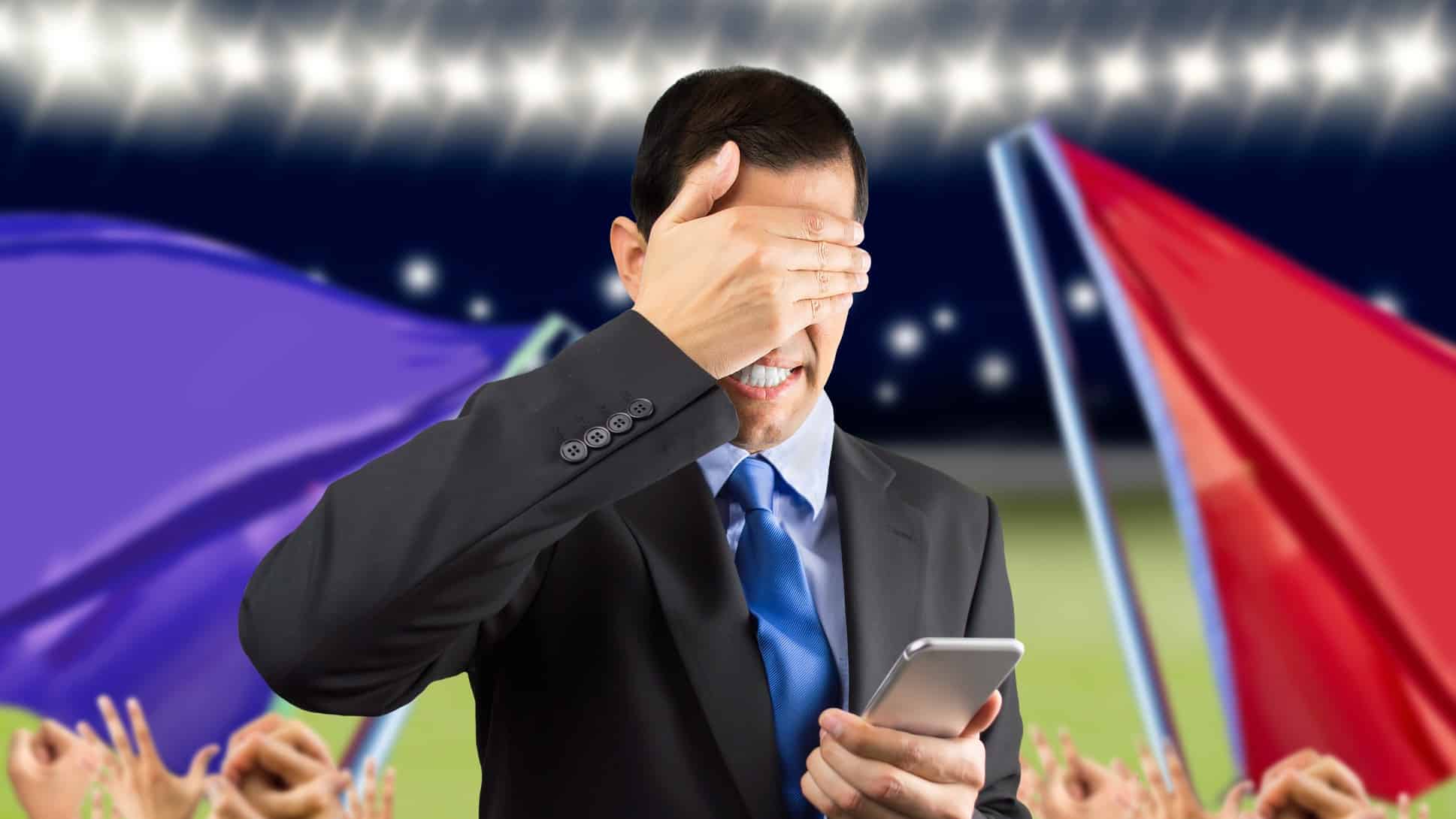 Image source: Getty Images
It has been a very disappointing month for the BlueBet Holdings Ltd (ASX: BBT) share price.
Since this time last month, the sports betting company's shares have shed 30% of their value.
However, it is worth noting that BlueBet's shares are still up…