Sydney chiropractor Riz Behi accused of sexually assaulting Japanese tourist during massage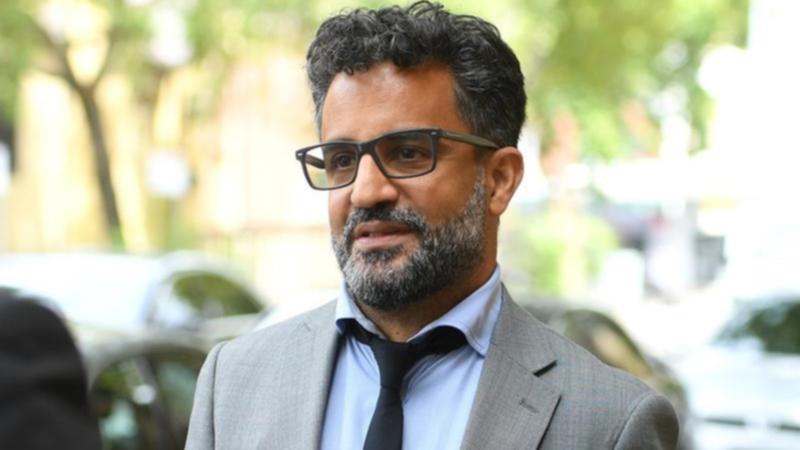 A half-asleep Japanese woman jumped in shock when she felt a Sydney chiropractor sexually assault her during a massage, a jury has heard.
The woman was receiving treatment for lower back and groin pain when Riaz Behi asked her to remove her underwear and began massaging her legs, groin and buttocks, the NSW District Court heard on Monday.
Dazed from a night of poor sleep, the woman recalled feeling one of Behi's fingers go inside her.
"I felt it, I was shocked and then my body reacted in a…