Melissa Caddick update: Phenomenon halfway across the world could provide key insight into investigation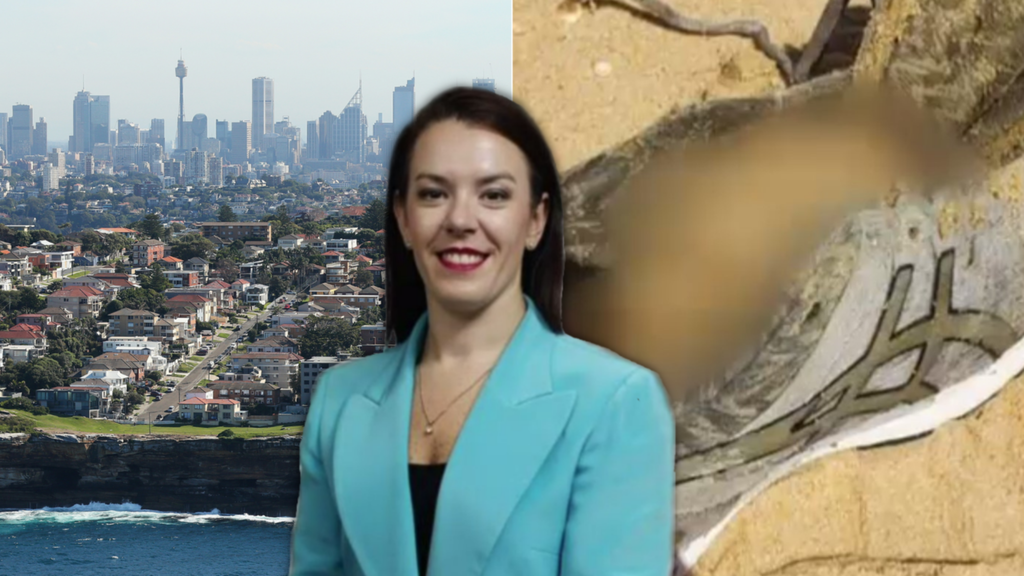 An eerie phenomenon halfway across the globe could provide a vital clue in the case of missing businesswoman Melissa Caddick.
Theories over her fate have been rife since a shoe containing the remains of a foot belonging to the 49-year-old washed ashore on the NSW South Coast last Sunday.
Beachgoers made the grim discovery, with police confirming days later that forensic testing had verified the bones belonged to the alleged conwoman.
New South Wales Police haven't ruled out foul play but say…