Melissa Caddick investigation to return to Dover Heights waters when weather permits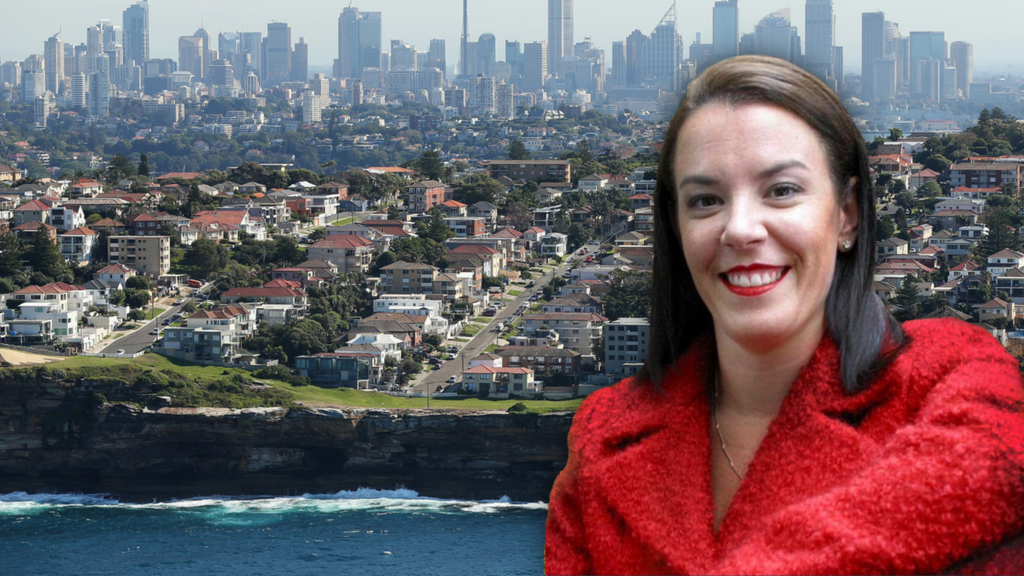 Police divers searching for more remains linked to missing businesswoman Melissa Caddick want to return to where it all began.
NSW Police are planning to scour the waters off Dover Heights when the weather permits.
Beachgoers hundreds of kilometres from her home made the grim discovery of human foot bones encased in an ASICS shoe last Sunday.
Forensic testing subsequently confirmed the DNA of the bones matched that of a toothbrush belonging to the accused conwoman.
As part of an ongoing search…