Local collaboration formed to feed people rather than landfill – The Echo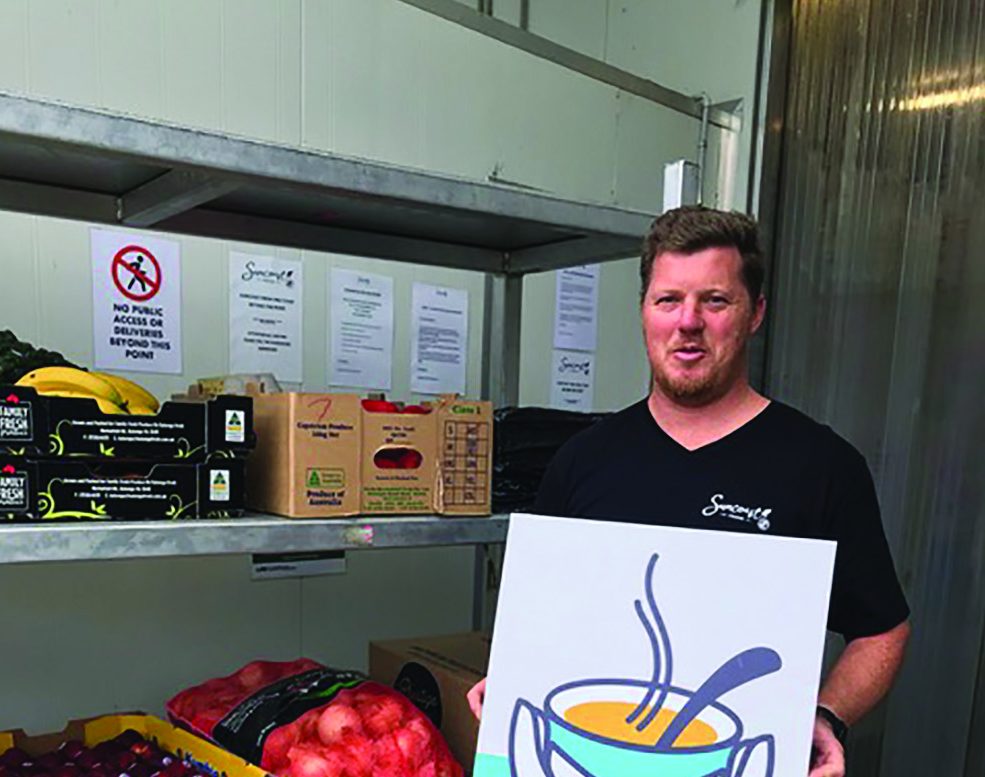 Paul Bibby
Feeding people at the same time as reducing food waste is the aim of a new regional food donation campaign initiated by NE Waste.
The campaign, 'It's Food For Thought', is a collaboration of local councils, including Tweed Shire, the Northern Rivers Area Health Service, NSW Environment Protection Authority and the Love Food Hate Waste Program.
Project Coordinator for NE Waste, Karen Rudkin, said charities have seen a significant increase in the frequency of demand for food relief due to the COVID-19 pandemic.
'In 2019, 15 per cent of Australians experiencing food insecurity were seeking…