Gary Jubelin weighs into mystery of missing Melissa Caddick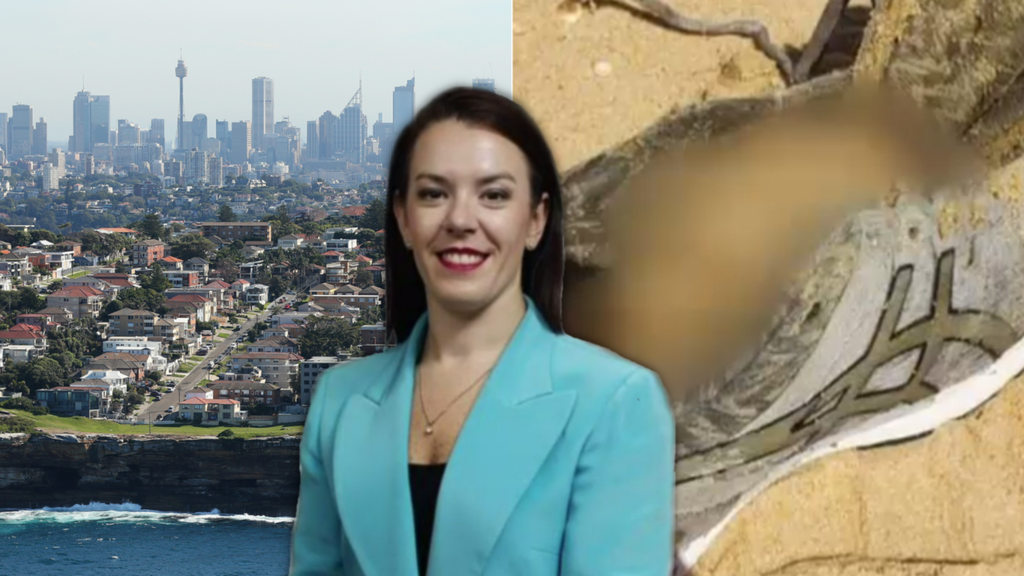 A top detective has offered his suggestion into who might hold the "answer" to the curious case of accused fraudster Melissa Caddick.
The 49-year-old hasn't been seen since she left her Dover Heights home more than five months ago.
Leading criminal psychologist Tim Watson-Munro speaks on the missing fraudster in the video above
Her foot washed up, decaying inside a sneaker, on the shoreline of the New South Wales South Coast in February.
No further remains have been found, despite…