COAST V COUNTRY REP GAMES AT MURWILLUMBAH 28 FEBRUARY 2021 This Sunday 28 Febru…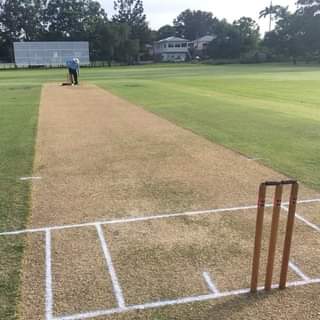 COAST V COUNTRY REP GAMES AT MURWILLUMBAH 28 FEBRUARY 2021
This Sunday 28 February Murwillumbah is hosting the annual Coast v Country T20 Carnival.
This annual event is a showcase of the Far North Coast's best
cricket talent at the U12, U14 and U16 levels, who have been selected from the Tweed and Ballina districts (COAST) and the Lismore, Northern Rivers and Kyogle districts (COUNTRY). The day culminates in a T20 match with a FNC U16 rep side playing Redlands Bay from QLD.
The schedule for the day is:
U16 Coast v Country
8.30am
Rabjones Oval
U12 Coast v Country
12.30pm
Les Cave Oval (Turf Pitch)
U14 Coast v Country
12.30pm
Rabjones Oval
U16 Far North Coast v Redlands Bay (QLD)
3.30pm… More