ASX 200 rises, Zip sinks, BOQ reports on Thursday 15 April 2021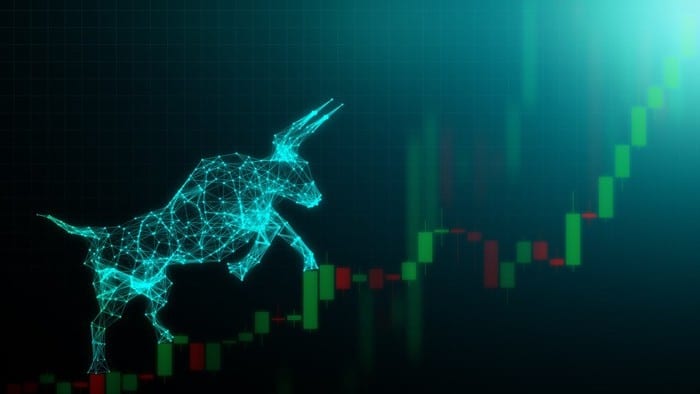 The S&P/ASX 200 Index (ASX: XJO) went up 0.5% today to 7,059 points.
Here are some of the highlights from the ASX:
Zip said that it had successfully priced its $400 million zero coupon senior unsecured convertible notes due 2028. The notes will mature on 23 April 2028 unless otherwise redeemed, repurchase or converted in accordance with their terms and conditions.
The conversion price of the notes is $12.39 per share, which represents a conversion premium of 35% over the reference share price.
Zip said that the buy now, pay later company will use the proceedings of the offering will be used for driving growth in core markets, expanding into new regions and for general corporate purposes.
The co-founder and chief operating officer…