2 quality ASX 50 shares to buy now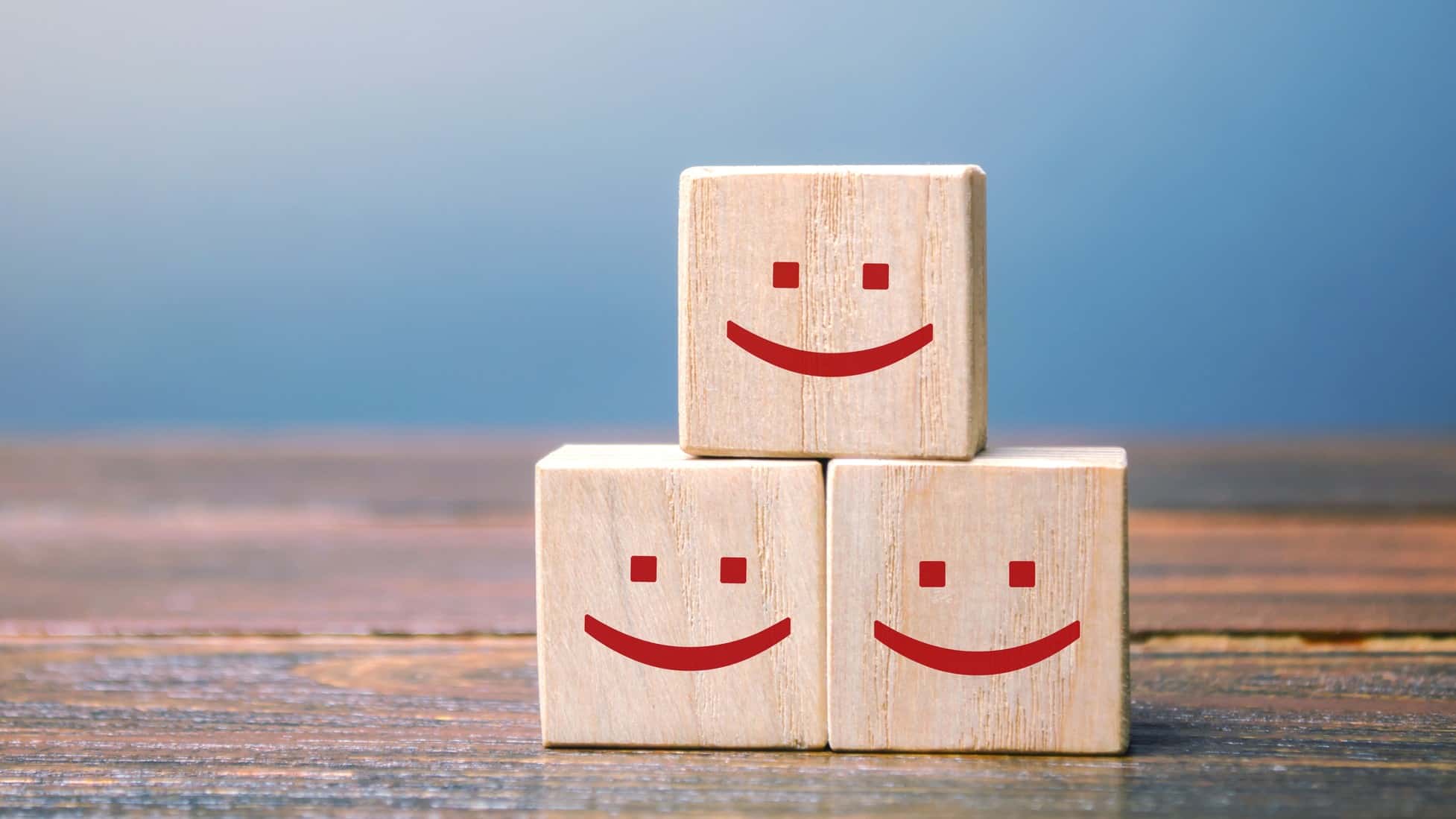 The S&P/ASX 50 index is home to 50 of the largest listed companies on the Australian share market.
This means the index hosts many of the highest quality and most well-known companies that the ANZ region has to offer.
While not all of the shares on the index are necessarily in the buy zone, two that could be are listed below. Here's what you need to know about them:
Lendlease is a global property and infrastructure company. Although its performance in recent years has been underwhelming, its outlook is becoming increasingly positive.
This is due to the divestment of its struggling engineering business and the announcement of a major new strategy. The latter is shifting its earnings mix and business model favourably. This…